Save the date for this year's HEA conference!
Written by Janet Green Wednesday, 11 May 2011 13:49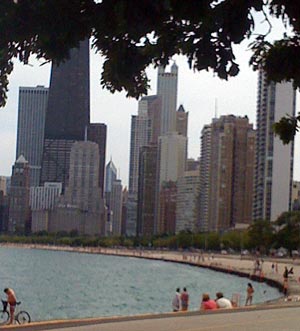 The Hypospadias and Epispadias Association (HEA) has just announced in the HEA Newsletter the dates and location for the 2011 HEA conference. The conference will be held in the Chicago suburbs October 21-23, 2011.
Clinicians take note: The first date of the meeting (Friday, October 21) will specifically be run as a training day for doctors, nurses, and counselors. It will include an overview of disorders of sex development (DSD).
DSD-affected individuals and families take note: HEA is happy to welcome all those men and women who were born with hypospadias, epispadias, ambiguous genitalia, bladder exstrophy, cloacal exstrophy, and other differences of the genitourinary system, as well as to welcome parents of children affected by these conditions.
HEA's mission is to create and nourish a community that erodes the isolation and shame; to act as a center of information and experience for parents and adults who are considering available treatment options; to provide a forum of open exchange of information between affected individuals and healthcare professionals; and to educate the public at large, to reduce stigma.
We encourage you to visit HEA's rich website today by clicking here.