Welcome to the Accord Alliance Blog
Written by Janet Green Sunday, 01 May 2011 13:47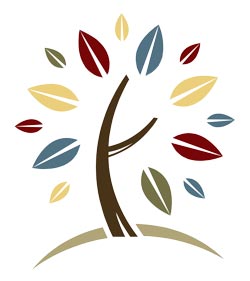 We here at Accord Alliance are excited to welcome you to our new blog! We hope this blog will inspire and connect the many wonderful folks out there working on improving the care of families affected by disorders of sex development (DSD).
I am proud as the interim Executive Director of Accord Alliance to be overseeing not just the birth of this blog but a whole host of exciting new developments. In the coming days, visitors to our website will see substantial development of our "Frequently Asked Questions" page as well as new resource materials for DSD clinicians and support groups. Through this blog, we also plan to share with you news from DSD clinical teams and support groups about their publications, experiences, progress, and best practices.
A little bit about my background: I come to Accord Alliance out of a place of personal experience as a patient with Congenital Adrenal Hyperplasia (CAH), one of the most common causes of DSD. For over a decade, it has been my privilege to work with affected families and clinicians on improving the care of those with DSD. In addition to educating healthcare professionals and lay audiences through my presentations and media outreach, over the years I've also worked closely with a number of support groups, including as a board member of the CARES Foundation. I am also a trustee of Continuum Health Partners in New York City, I serve on the Board of Overseers of Beth Israel Medical Center in New York, and I co-chair the Phillips Beth Israel School of Nursing. I am proud to also have been a contributor to the international consortium that produced the DSD Clinical Guidelines and Handbook for Parents (now made available through Accord Alliance).
Again, welcome! We hope our constituents will find this blog helpful and informative. If you do, please consider donating to support the work of Accord Alliance. And thank you!